Contact us
Warning
: An unexpected error occurred. Something may be wrong with WordPress.org or this server's configuration. If you continue to have problems, please try the
support forums
. (WordPress could not establish a secure connection to WordPress.org. Please contact your server administrator.) in
/var/www/vhosts/nz.com.ua/wp-admin/includes/translation-install.php
on line
67
Leading developer in the field of education
Since 2009 our company develops, implements and maintains IT products and systems for more than 40,000 agencies in governmental sector Ukraine.
All products
Support
Own support and advice from all users is always maintained.
Easy to use
Users with different levels of ownership of a PC feel confident.
System flexibility
We know how to build high load systems that can be expanded and improved.
Modern design
A modern and discreet designer cocktail is what different categories of users need.
The support of all users allows us to get valuable feedback about the system, an understanding of how to build and improve software products, and most importantly, timely and prompt advice and assistance with the system.
Nowadays, sometimes we have to work not only from a PC, but also from a tablet phone, etc. We know how to do it right.
After development, we maintain the system in working order and make changes, modifications and improvements as necessary.
We are one of the first to join the idea of ​​reforming the public procurement and sales system. The company has extensive experience in national all-Ukrainian procurement and has gone all the way from concept to full implementation of projects.
Our software products operate in more than 22 regions of Ukraine. Thankful departments, educational management bodies, educational institutions are our main indicators of quality of work.
Setting up and maintaining the server side is no less important step for a continuous and stable operation of the system.
Provision of information security in accordance with the requirements of regulatory documents on technical protection of information, registered with the Administration of the State Special Communications Service and Information Protection of Ukraine and supported by a certificate of conformity.
We have prepared several presentations for you to familiarize yourself with our projects. Download and view at a convenient time for you.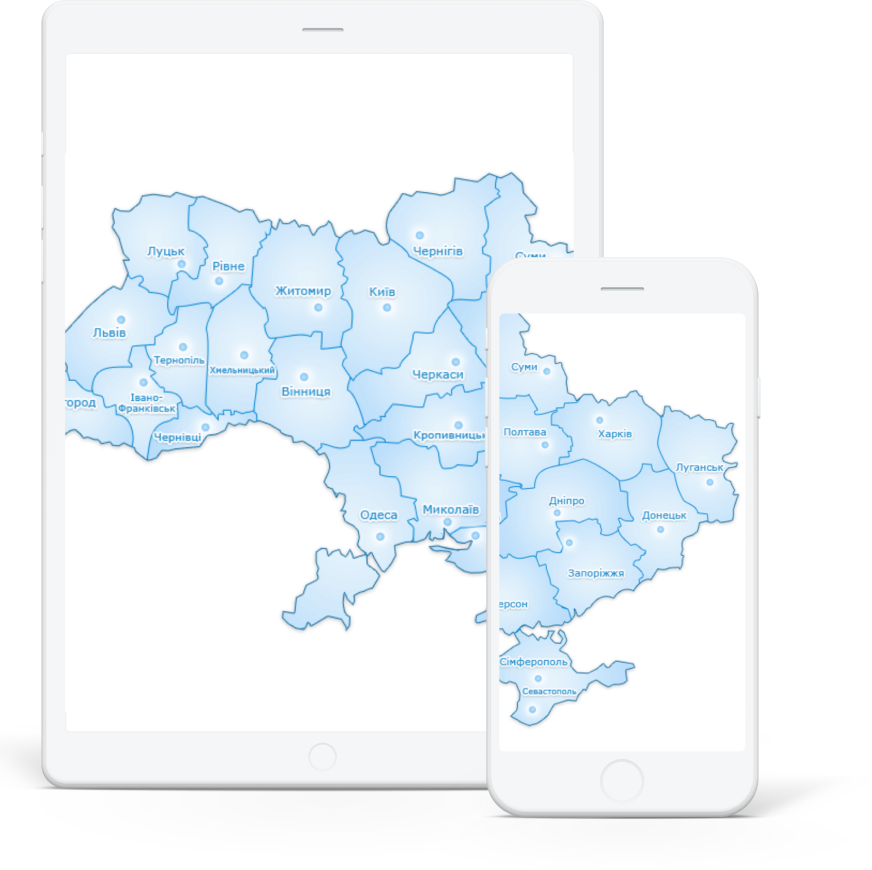 JS
HTML5
CSS3
PHP
C#
DELPHI
FIREBIRD
MSSQL
MY SQL
The company has extensive experience with Prozzoro tender sites, namely:
Preparation of documents for tender procedures
Participation in state tenders
Victory in public procurement.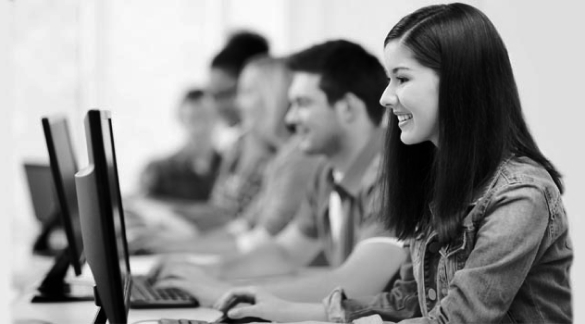 If you have any questions about us, or are interested in cooperation, please email us.
Заявка успішно відправлено!